Listing by Company Name: A B C D E F G H J K L M N O P R S T V W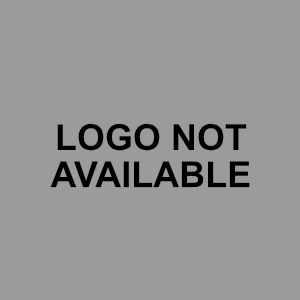 Anderson Advertising Design
Our team consists of a variety of talented professionals. From seasoned marketing experts, graphic designers and web developers to creative writers and photographers. We produce professional result generating marketing materials.
Anderson Design is on the verge celebrating its 25th year in business. We have extensive experience in marketing, advertising, and graphic design for all forms of print and digital marketing media.
Contact: David Anderson
215 E. Wilson St.
Batavia, IL 60510
Phone Number: 6308799869
Fax Number: 6308794884
Email Address: davidj@andersondesign.net

MetroNet
MetroNet offers cutting-edge fiber optic communication services, including high-speed Fiber Internet, Fiber IPTV with a wide variety of programming, and full-featured Fiber Phone for residential and business.
Contact: Thorsten Belicke
1797 W. State Street, Suite C
Geneva, Illinois 60134
Phone Number: (847) 504-6375
Email Address: Thorsten.belicke@metronetinc.com
Website: business.metronetinc.com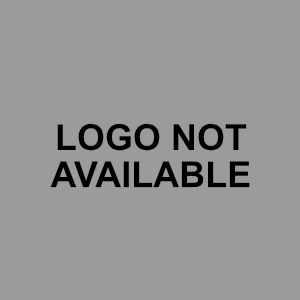 Russell Cellular of Sugar Grove
As one of the largest Verizon Authorized Retailers, we offer the latest devices, services, and solutions to fit your wireless needs. Our goal is to provide the best wireless experience to every customer, every time.
Contact: Chuck LoGiudice
472 N Sugar Grove Pkwy
Unit B
Sugar Grove, IL 60554
Phone Number: 6303489128
Email Address: sugargrove.il@russellcellular.com
Website: russellcellular.com