Listing by Company Name: A B C D E F G H J K L M N O P R S T V W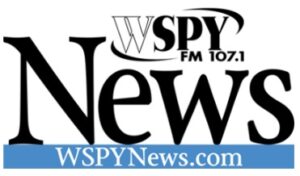 Nelson Multimedia, Inc. (WSPY FM)
Radio and online newspaper, advertising, and marketing.
Contact: Deana Lanham
One Broadcast Center
Plano, Illinois 60545
Phone Number: (630) 552-1000
Fax Number: (630) 552-9300
Email Address: deana.lanham@nelsonmultimedia.com
Website: www.wspynews.com

Northwestern Medicine Regional Medical Group Sugar Grove
Health Care
Primary care for the whole family.
In addition, we provide specialty care for cardiovascular, interventional cardiology, obstetrics and gynecology.
Contact: Dawn Roznowski
414 Division Dr.
Sugar Grove, Illinois 60554
Phone Number: (630) 933-4800
Email Address: Dawn.Roznowski@nm.org
Website: www.nm.org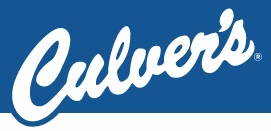 Nukey Brothers, Inc. D/B/A Culver's Of Sugar Grove
Opening October 2017
Restaurant
Frozen Custard & Butterburgers
Contact: Tim Newkirk
412 N Sugar Grove Pkwy (Rt 47)
Sugar Grove, Illinois 60554
Phone Number: (630) 777-2331
Email Address: sugargroveculvers@gmail.com