Listing by Company Name: A B C D E F G H J K L M N O P R S T V W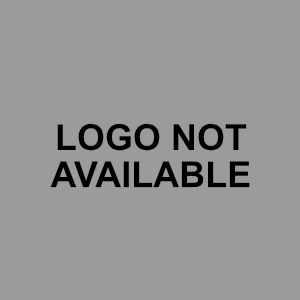 Verizon of Sugar Grove – Russell Cellular
Russell Cellular, Inc. is an exclusive Verizon Authorized Retailer specializing in wireless communication services and is one of the nation's largest Verizon Wireless Retailers. We take pride in offering the best wireless experience to every customer, every time.
Contact: Chuck LoGiudice
472 N Sugar Grove Pkwy
472 N Sugar Grove Pkwy
Sugar Grove, IL 60554
Phone Number: 6303489128
Email Address: sugargrove.il@russellcellular.com
Website: russellcellular.com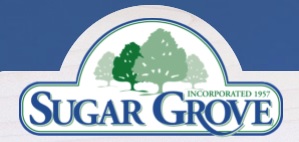 Village Of Sugar Grove
The mission of the Village of Sugar Grove is to provide a safe, comfortable environment for all of its citizens. The Village of Sugar Grove shall provide efficient and effective government services in a fiscally responsible and courteous manner. While committed to this professional level of service, the Village must weigh each individual's needs against community standards and resources, to determine what is in the best interest of all its citizens.
Contact: Alison Murphy
160 S Municipal Dr, Suite 110
Sugar Grove, Illinois 60554
Phone Number: (630) 391-7200
Fax Number: (630) 391-7210
Email Address: amurphy@sugargroveil.gov
Website: www.sugar-grove.il.us