Listing by Company Name: A B C D E F G H J K L M N O P R S T V W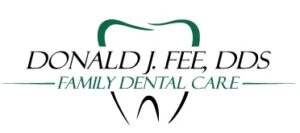 Donald J. Fee, D.D.S., Ltd.
Donald J. Fee, D.D.S. has provided quality family dental care for the residents of Sugar Grove and surrounding communities since 1993. Our staff is made up of well trained professionals who work together as a team to bring you the highest quality treatment in a warm, caring setting. For those patients seeking restorative or cosmetic dental care, Dr.Fee combines a gentle touch with state of the art products and techniques to ensure optimal results for every patient.
Contact: Laura Bickhaus
26 W Cross St
P.O Box 235
Sugar Grove, Illinois 60554
Phone Number: (630) 466-4511
Website: www.donaldfeedds.com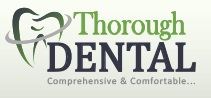 THOROUGH DENTAL P.C.
Dentist
Periodontist
Braces/Invisalign
Implant
Crown/Veneer
Denture
Extraction
Sleep Apnea Appliance
Night Guard
Contact: Param Vijay
522 N Sugar Grove Parkway
Suite B
Sugar Grove, Illinois 60554
Phone Number: (630) 466-2000
Fax Number: (630) 466-2002
Email Address: contact@thoroughdental.com
Website: www.thoroughdental.com