Listing by Company Name: A B C D E F G H J K L M N O P R S T V W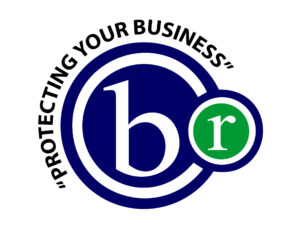 Background Resources, Inc.
Background Resources, Inc. provides both businesses and property managers/landlords with all types of products to order for your next candidate or renter. We are also a licensed livescan fingerprint vendor for the State of Illinois for most all licensing requirements required in IL. We offer credit reports, criminal reports (state, federal, and county), national criminal/sexual offender, motor vehicle reports, eviction reports, education and work verifications, and much, much more. Our customers have access (once set-up) to our 24/7 software application to order and retrieve reports. Please mention you received our information through the Sugar Grove Chamber and all set-up fees are waived.
Contact: KELLY BODNAR
29W120 Butterfield Rd. Suite 103B
Warrenville, IL 60555
Phone Number: 630 873 2270
Fax Number: 630 657 1800
Email Address: kelly@backgroundresources.com
Website: www.backgroundresources.com